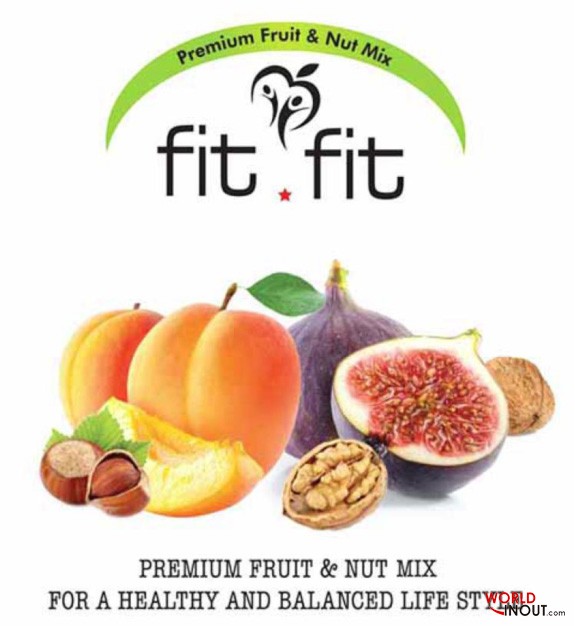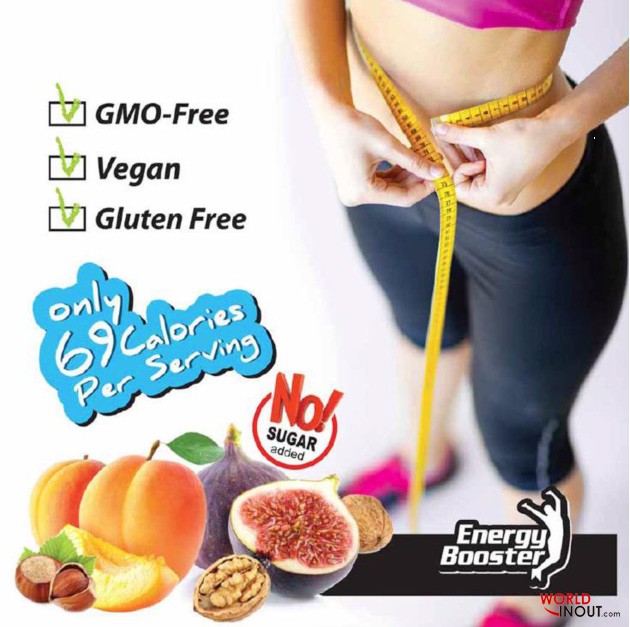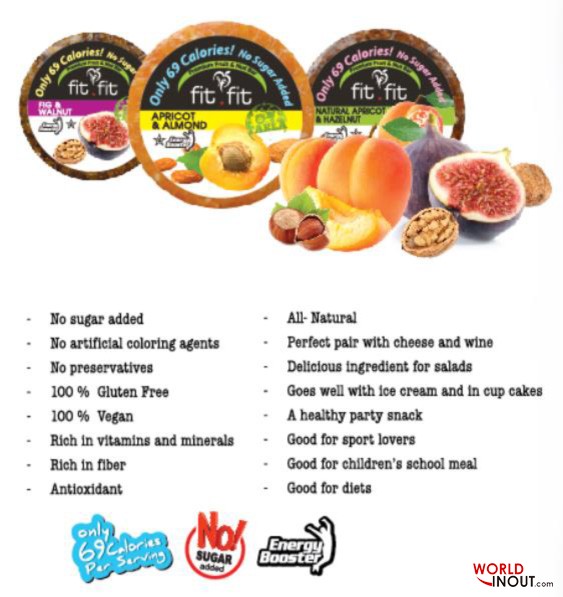 Fit & Fit Fig & Walnut –25gr. Snacks
Fit & Fit Apricot & Almond –25gr. Snacks
Fit & Fit Fig–25gr. Snacks
Fit & Fit Apricot –25gr. Snacks
Fit & Fit Natural Apricot & Hazelnut –25gr. Snacks
Fit & Fit Date & Cacao -25gr. Snacks
Fit & Fit Organic Fig-25gr. Snacks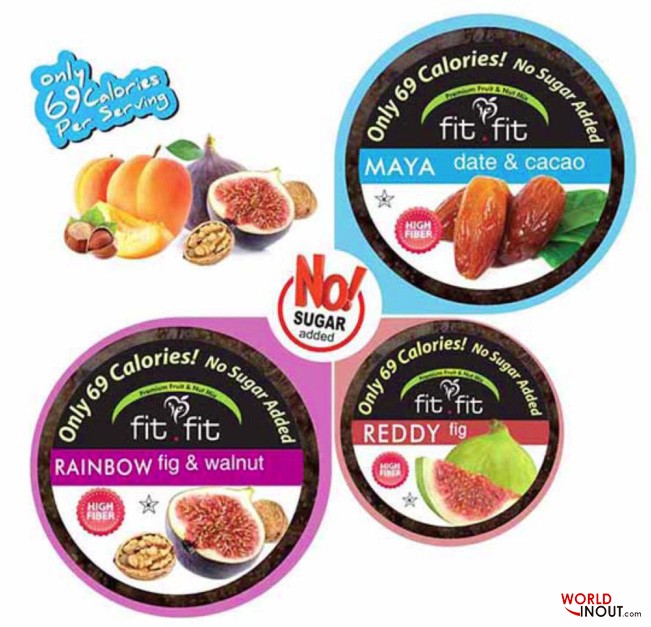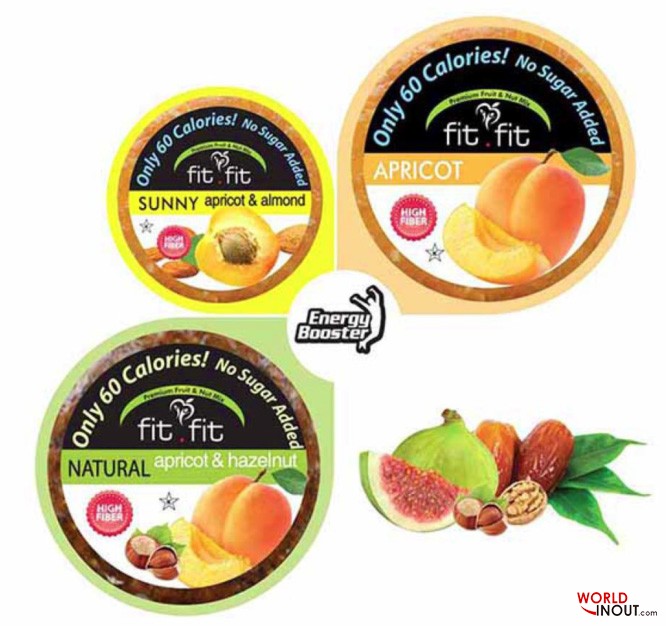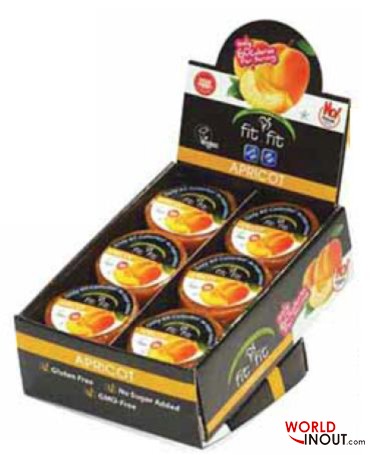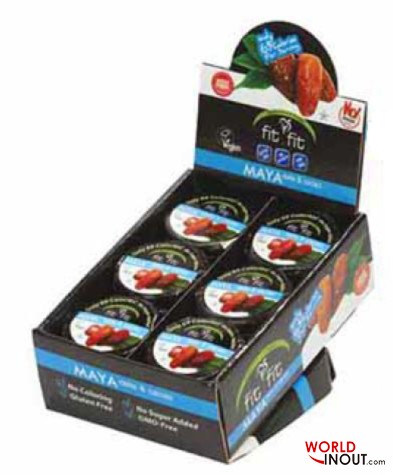 Package Detail
New Generation 30-Piece Boxes:

•Please find newly developed 30-piece Fit&Fit boxes.Thanks to their innovative design,the boxes are now more resistant and can be much more efficiently presented in supermarkets,gas stations,fitness centers,and newspaper corners near the cashiers desk.

•Logistic data:
-unit per box:30
-box per case:12
-case per pallet:78
-unit per pallet:28.080

MOQ–Minimum order quantity: 1 pallet on each fit & fit flavor
Mix pallet is not possible
Food analysis for every product
Private label: possible to produce the presented products in your own label and preferred language. The private labeling requirements are based on MOQ.
Incoterms: EXW Izmir, Turkey
Payment: 50% in advance, 50% before shipment or 100% irrevocable&//confirm/i/ied L/C at sight
Fit.Fit Premium Fruit & Nut Mix